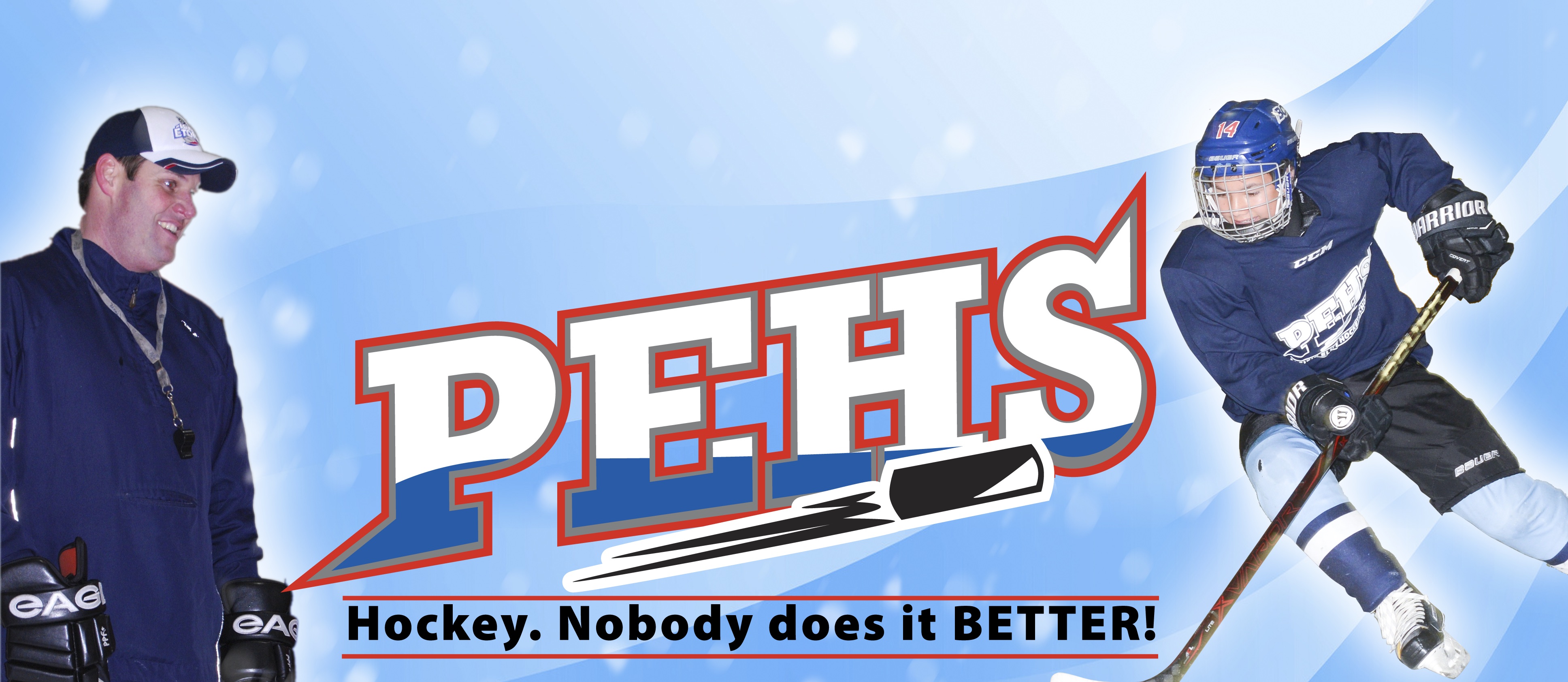 History
Pacific Elite Hockey School (PEHS) over its fifteen years of training more than 14,000 players from the most prestigious of Hockey Programs in the province and elsewhere is proud of its reputation and respect it has and receives from coaches, parents and players throughout British Columbia, Canada,the United States, Europe and China, where we have run full week training sessions twice a year for over 400 aspiring young Chinese athletes from all levels of their National Programs. Our mission of providing hockey in the great traditions of our National game drives us to teach and guide players through whatever opportunities hockey may provide.
Many of our past players, including Owen Seidel, Tyler Shugrue, Tyler Sandhu, Joe Hicketts, Jake Virtanen, Brayden Low, Shaun Dosanjh, Austin Adamson, Josh Thrower, Brent McDonald, Nick Rasovic and Jackson Cressey have gone on or will go on to play Professional Hockey, the WHL, hockey academies, univesrity teams, or just the fun of late night hockey with friends.
Associations
Over these last fifteen years players from Burnaby Winter Club, Burnaby Minor, Langley Minor, New Westminster Hockey, North Delta Hockey, North Shore Winter Club, Richmond Minor Hockey, Richmond Ravens Female Hockey, Seafair Minor Hockey, Surrey Minor Hockey Assn., Semiahmoo Minor Hockey and over 14,000 players from Vancouver Minor and Vancouver T-Birds Hockey Associations as well as players from the various hockey associations on Vancouver Island Associations.