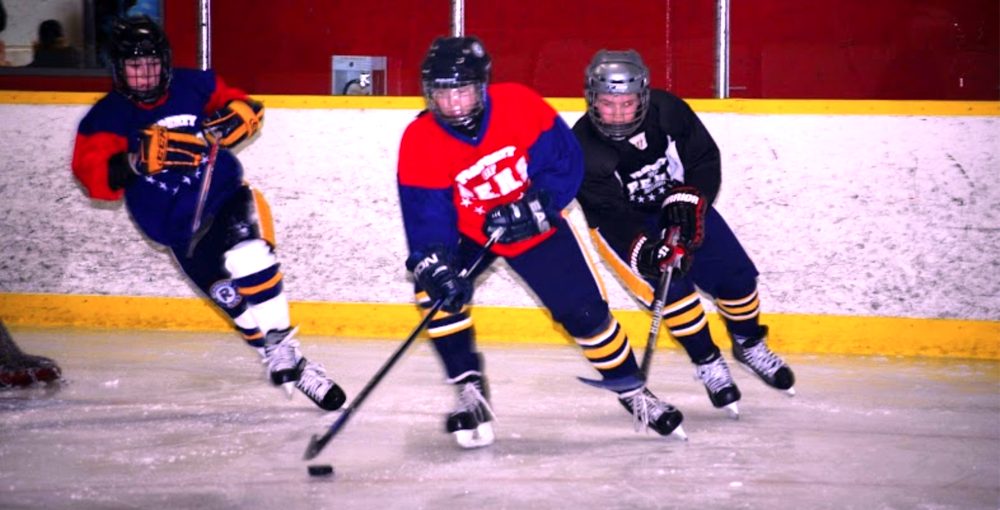 READY FOR REP PLAYERS
Players Born 2012-13 (THREE years experience)
Currently Playing or Will Play Rep or Trying out for Rep 2022-23
RECREATIONAL PLAYERS
Players 2012-13, (TWO years experience)
Currently Playing Recreational Hockey
HIGH TEMPO & COMPETE HOCKEY SCHOOL
Designed by Coach Glenn to Develop and Strengthen each Player's Drive & Compete Game Play and Puck Possession Skills
An Intense and Challenging School Coached at a Level which will require Extra Discipline and Stamina on each Player's Part.
The School will Encourage Players to Think in High Intensity Game like Situations within the Framework of a Fast Paced and Competitive Atmosphere.
OVERALL OBJECTIVES OF HIGH TEMPO, COMPETE AND SCORING COMBO
Winning One-on-One battles, Battle for Puck Possession in all Areas of Ice, Net Protection and Positioning to Prevent and Achieve Scoring Opportunities
Determined Defensive & Offensive Positioning, Strong Back/Forechecking Neutral Ice superiority, Out-Hustling Competition, Strong Work Ethic and Determination.
Giving and Taking Contact, Where and When to use it, Degree of Force, Personal and Opponent Safety Concerns
Advanced Acceleration and Maximum Skating Explosiveness
High Speed Forward and Backward Transitioning
Forehand/backhand, Touch , Saucer, Give and Go Passing, Quick Outlet
Stickhandling, Deking, Toe Drag, Puck Protection
Shooting to Score
EACH PLAYER WILL BEGIN THE PROCESS OF GETTING READY FOR THEIR AUGUST/SEPTEMBER TRYOUTS AND THE NEW SEASON.
Eight ONE HOUR SESSIONS OVER EIGHT WEEKS
OCTOBER 18TH TO DECEMBER 6TH (2012-14)
OCTOBER 19TH TO DECEMBER 7TH (2007-09)
OCTOBER 20TH TO DECEMBER 8TH (2010-11)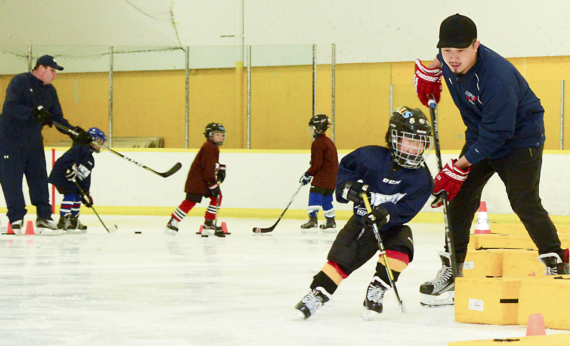 Friendly Payment Plan
1)Pay Full Amount $ 299.00
Payment Processed with Registration
or
2)Pay Two Equal Payments (50% each)
1st Payment with Registration $149.50
2nd Payment November 25th $149.50